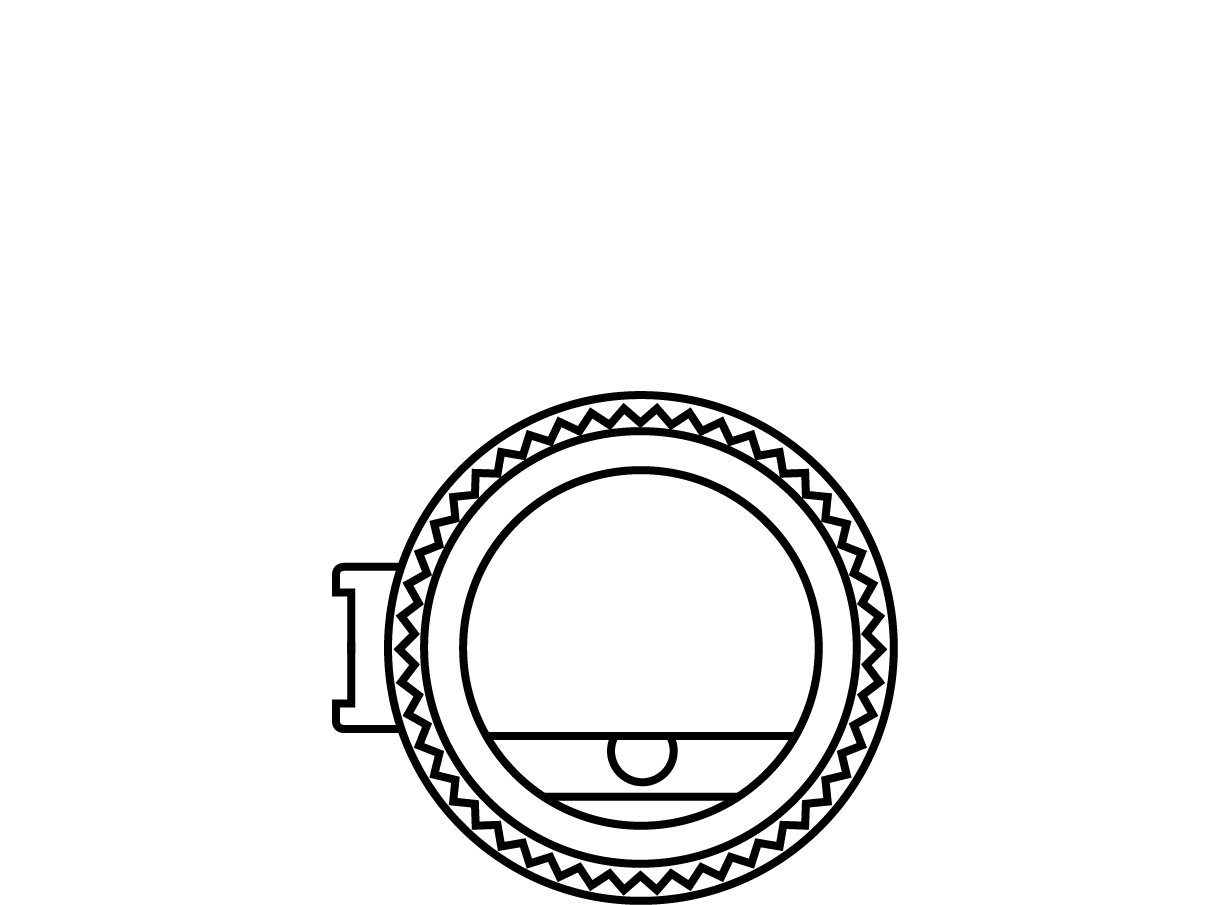 SCOPE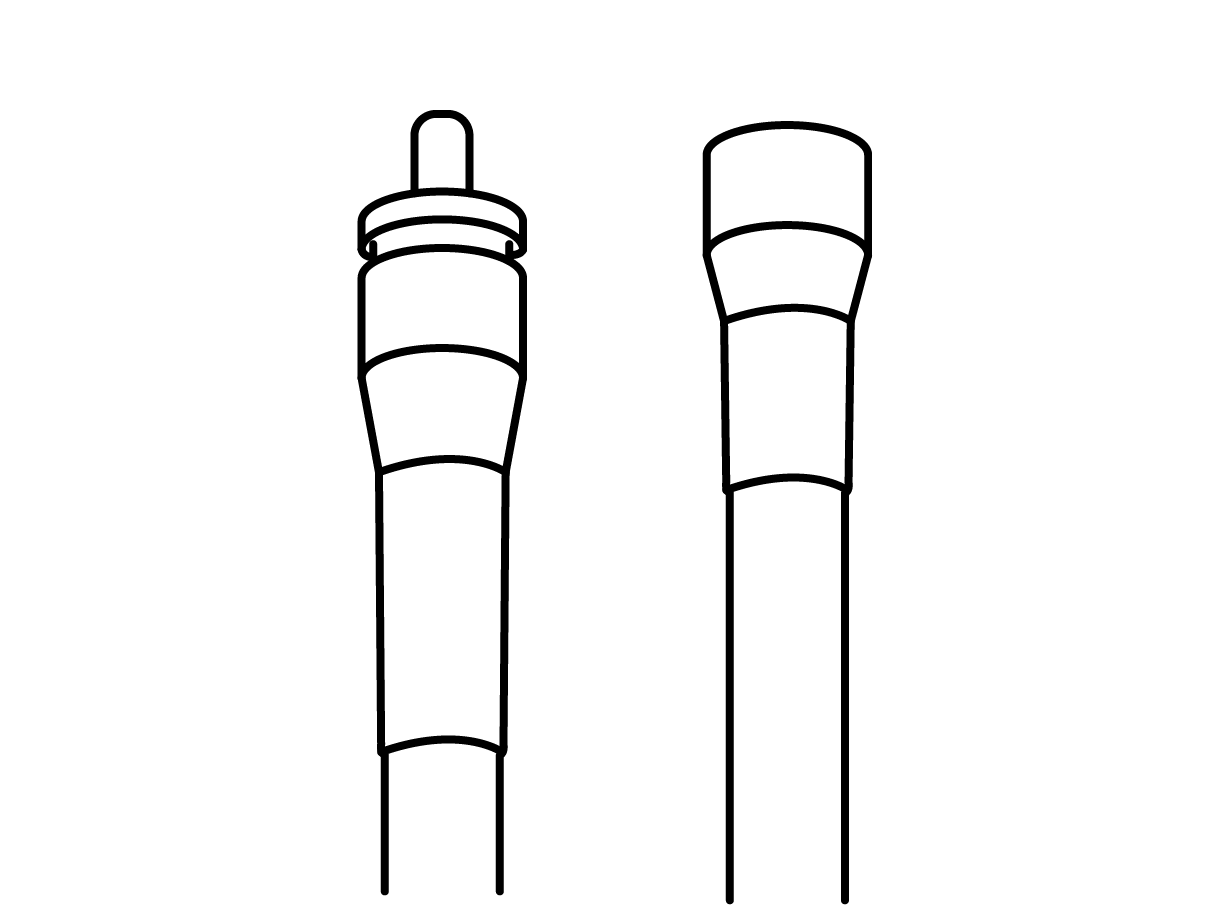 STABILIZER/V BAR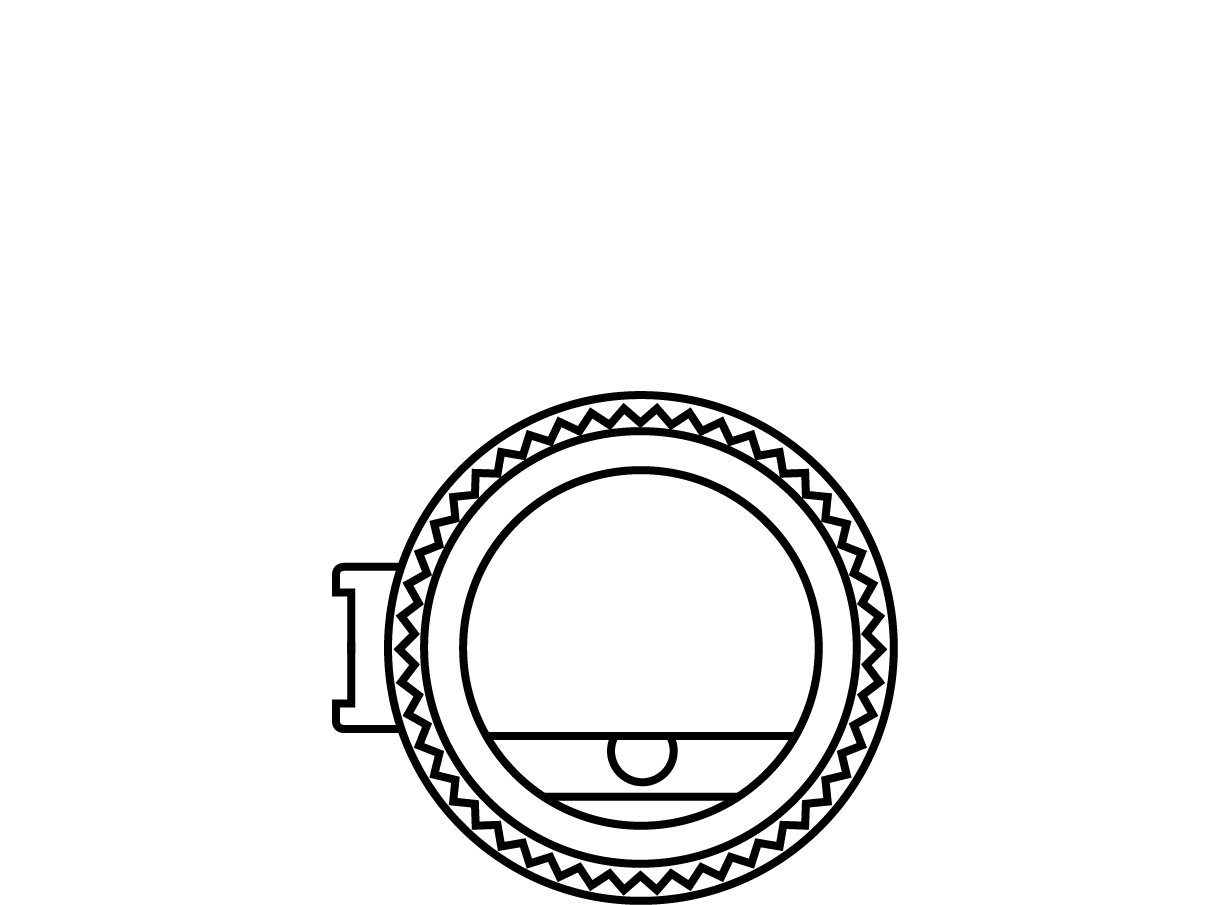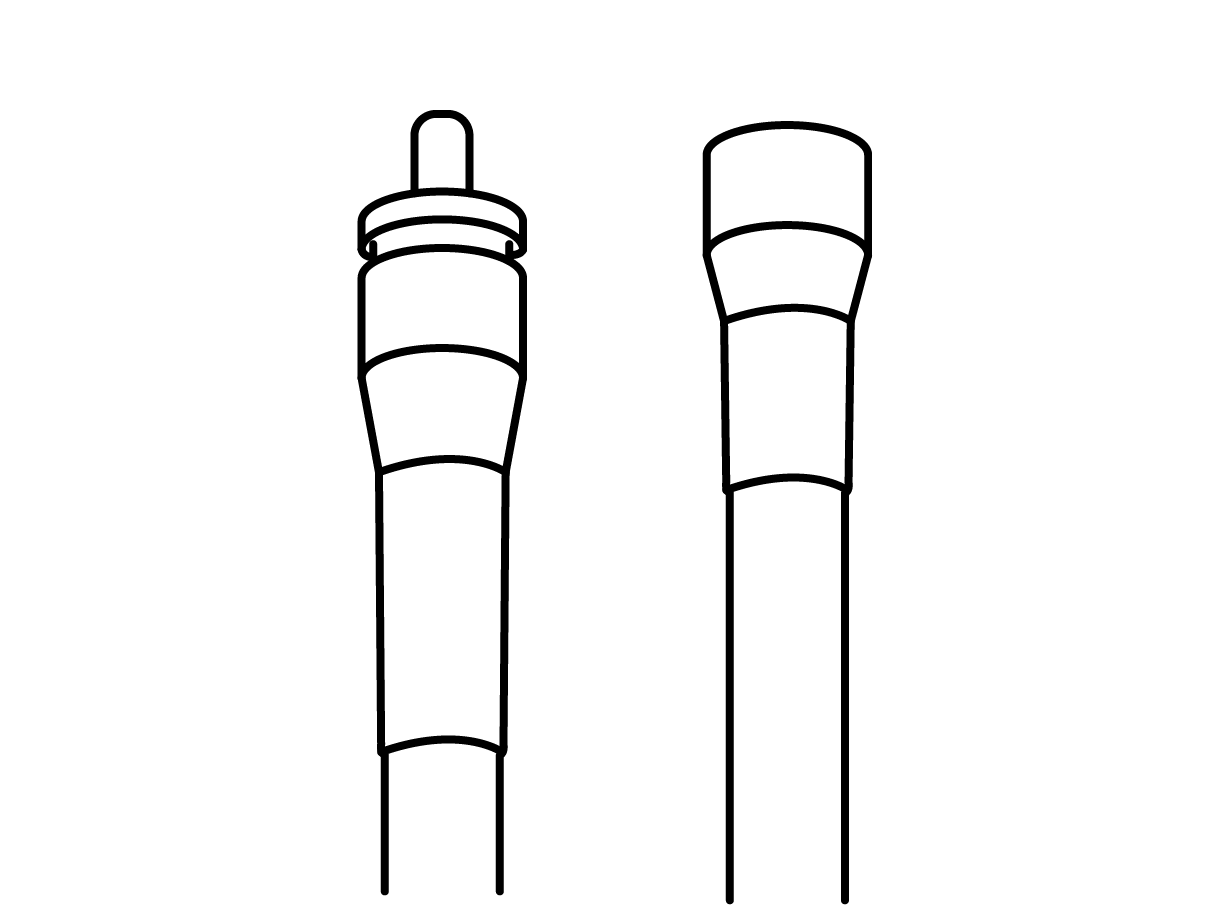 STABILIZER/V BAR
スタビライザー・Vバー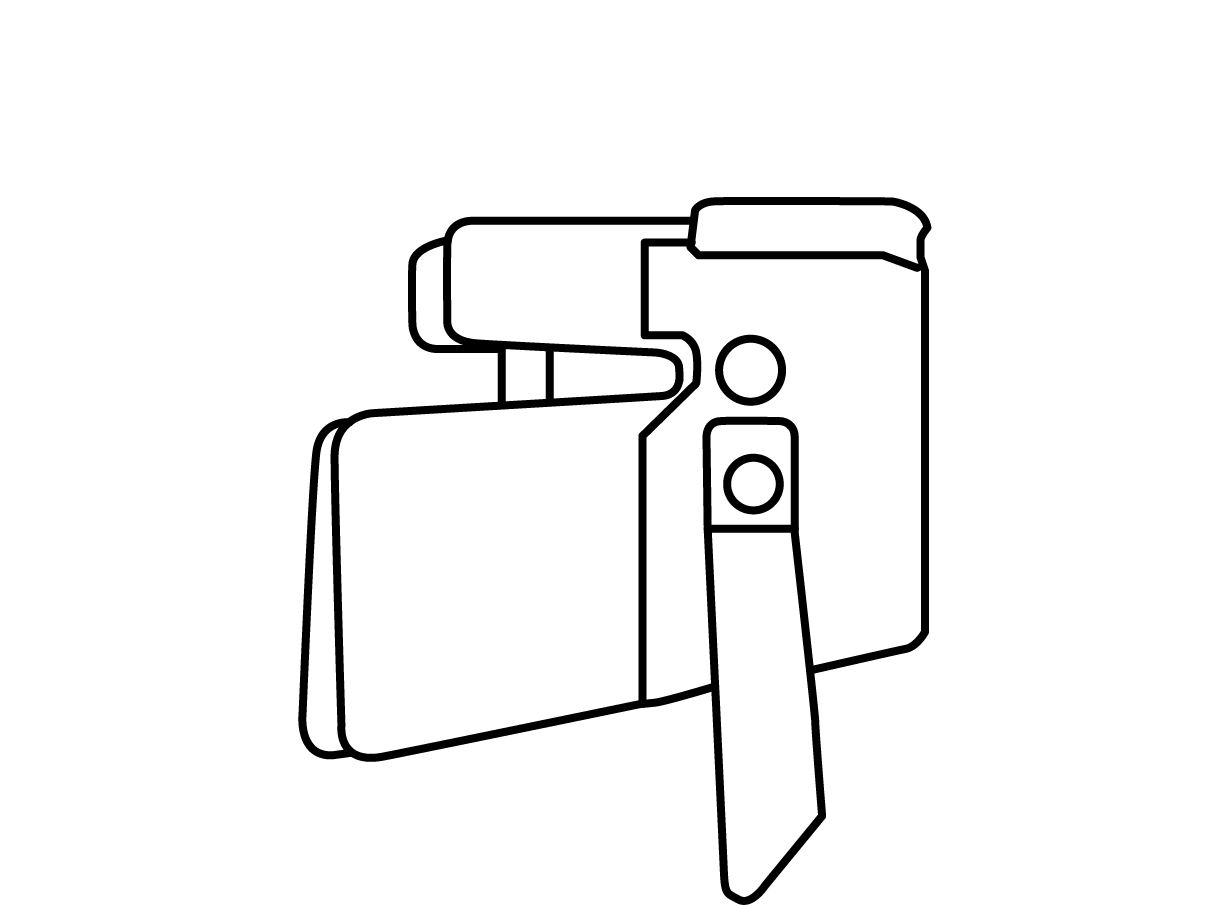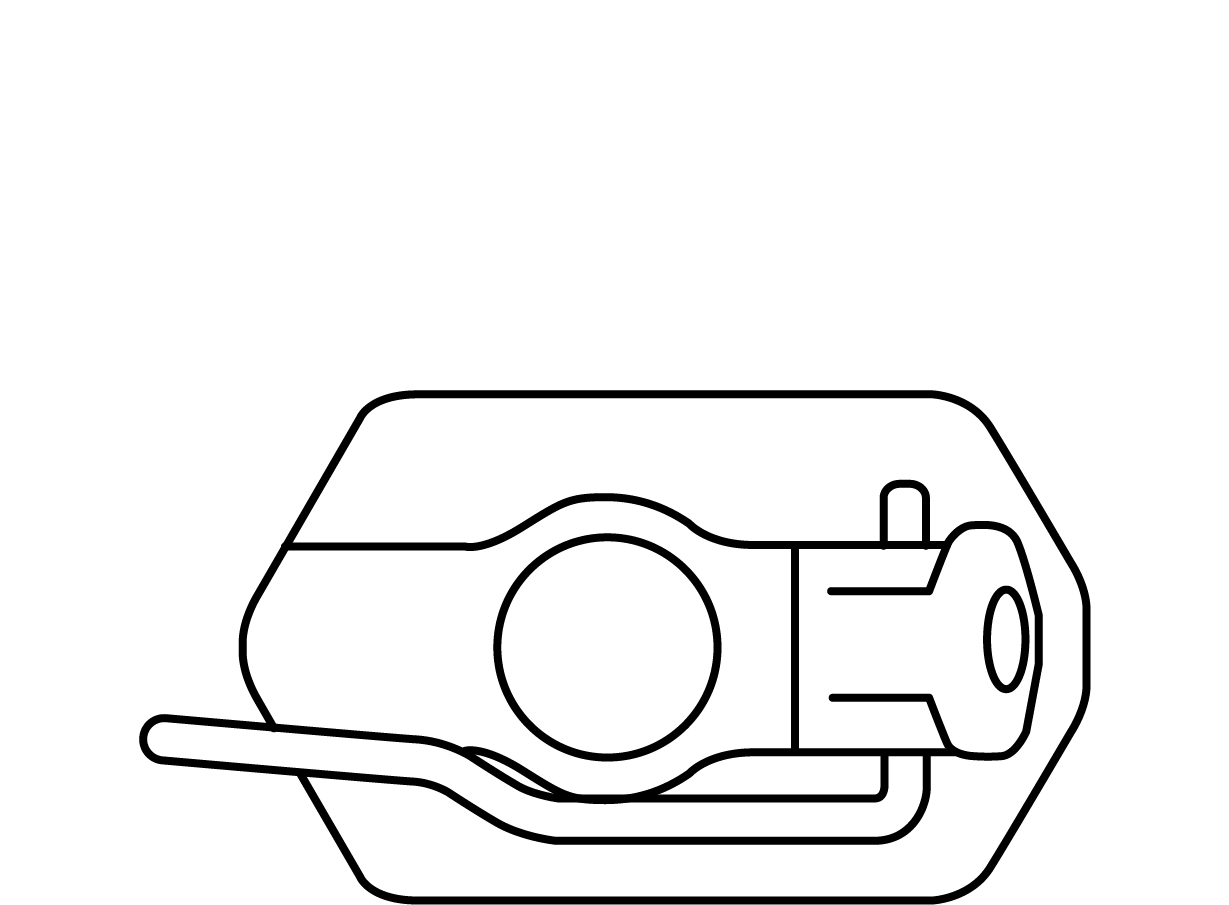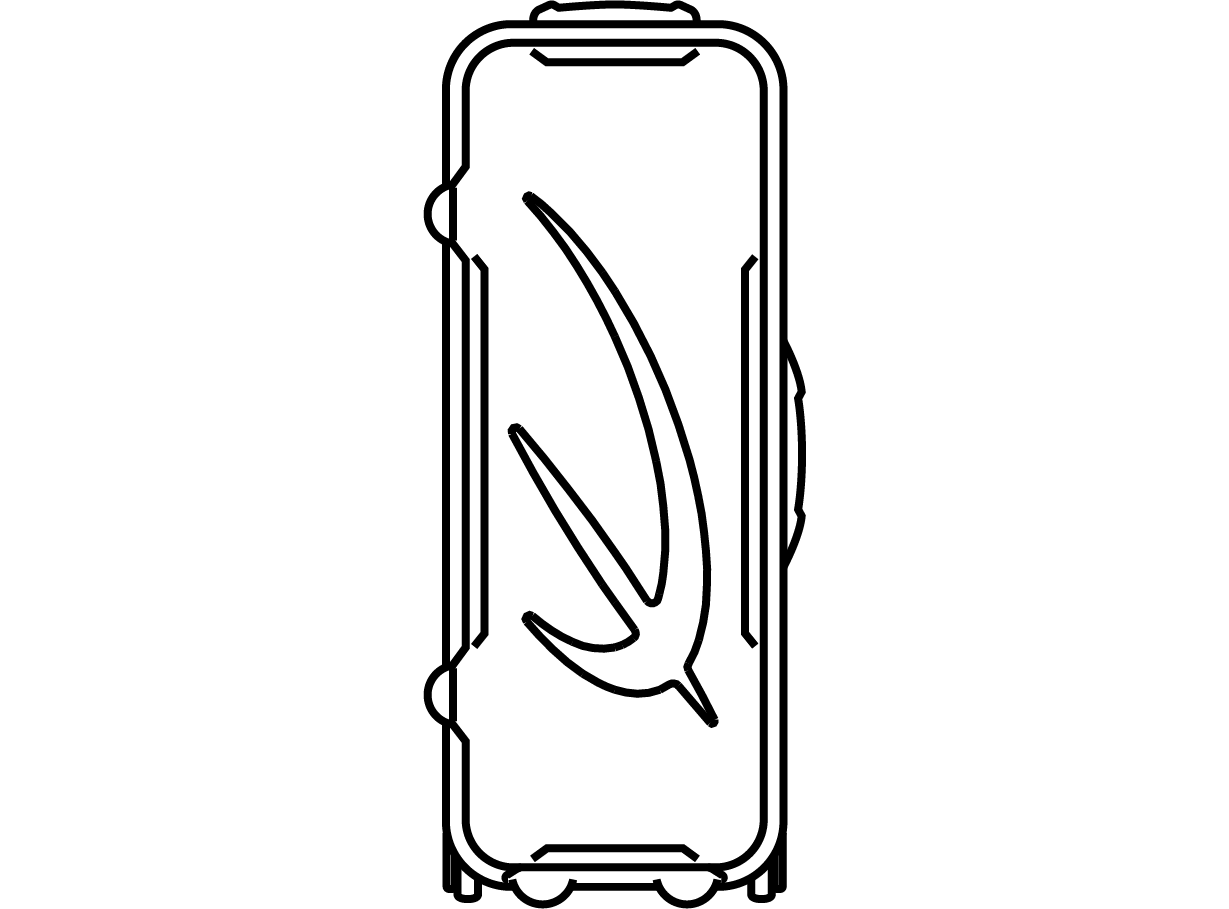 Frequently Asked Questions
Q: Can I use the Ultima Rest for left-handed use?
A: Yes, it is possible to convert the right-handed Ultima Rest for left-handed use by loosening the set screw, removing the rest pin, and inserting it from the opposite direction.
Q: Can I remove the Ultima Rest and reuse it?
A: Yes, it is possible to reuse the Ultima Rest. We recommend using dedicated double-sided tape (available separately) for reattachment. Please note that using other adhesive methods may result in improper movement of the rest.
Q: Are the windage blocks of Recurve Sights and Compound Sights compatible?
A: The ULTIMA Sight Series adopts the same elevation specifications for both RC (Recurve) and CP (Compound). Therefore, all Ultima Sights, including past models, are compatible. Please be aware that elevation and windage blocks sold as a set are shipped pre-tuned. If you combine an elevation and block that are not sold as a set, you may need to adjust the X-LOCK mechanism. Failure to do so may prevent the sight from performing optimally.
Q: Can SHIBUYA Stabilizers be used with any bow manufacturer?
A: SHIBUYA stabilizers use a 5/16 standard thread. This is a common standard among archery manufacturers worldwide, so it is generally compatible with major bow models. Please note that in the past, bows with different thread standards were also available. If you are using a bow that was sold more than 20 years ago, we recommend checking the thread size.
Q: How often should I replace the plunger tip?
Q: Is there a warranty period?
A: SHIBUYA products such as sights, rests, and scopes generally come with a one-year warranty period. Please note that consumable parts may not be covered under warranty.
Q: My sight is making unusual noises. What should I do?
A: Extended use can cause loosening of screws or wear on parts, resulting in play or noise. In most cases, performing an overhaul, readjusting the screws, and replacing worn parts can resolve the issue. Overhaul can be done at official SHIBUYA retailers, or at the SHIBUYA head office (cost for shipping and non-warranty parts must be covered by the user)
Q: If my equipment gets wet during shooting in rainy weather, what should I do?
Q: When should I consider sending my equipment for an overhaul?
A: The frequency depends on usage, but if you notice excessive vibration or noise after approximately 2-3 years of use, we recommend an overhaul. Regular maintenance, including periodic readjustment of screws, is recommended every 6-12 months.
Q: I have a broken part. Can I purchase only specific parts?
A: Yes, you can purchase individual parts at authorized retailers, and the SHIBUYA Archery Setagaya Store.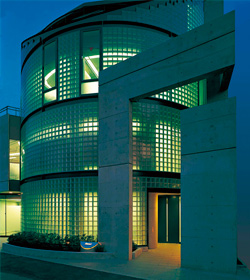 Address:Yasui Building, 3-7-4 Ikejiri, Setagaya-ku, Tokyo 154-0001
TEL:03-5430-6814
FAX:03-5430-6819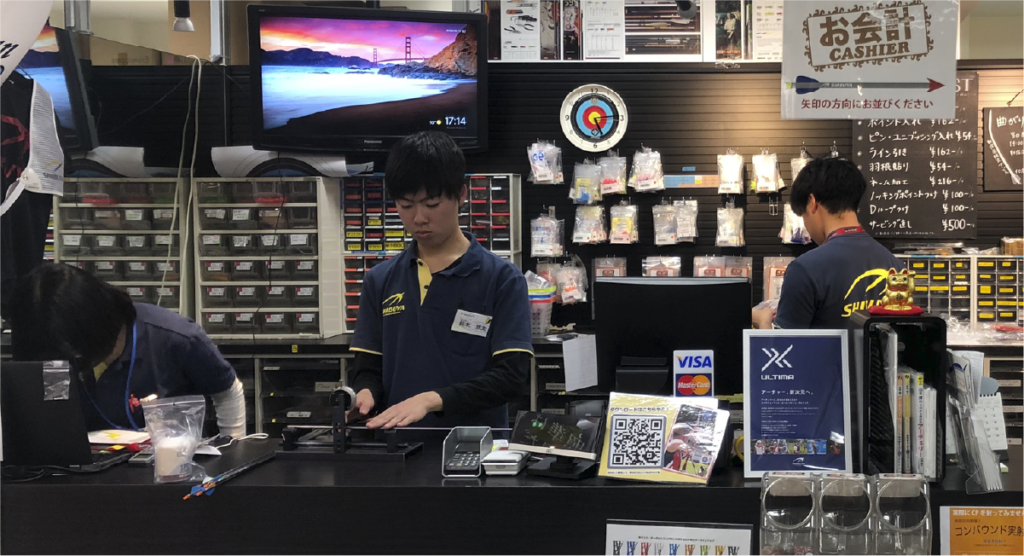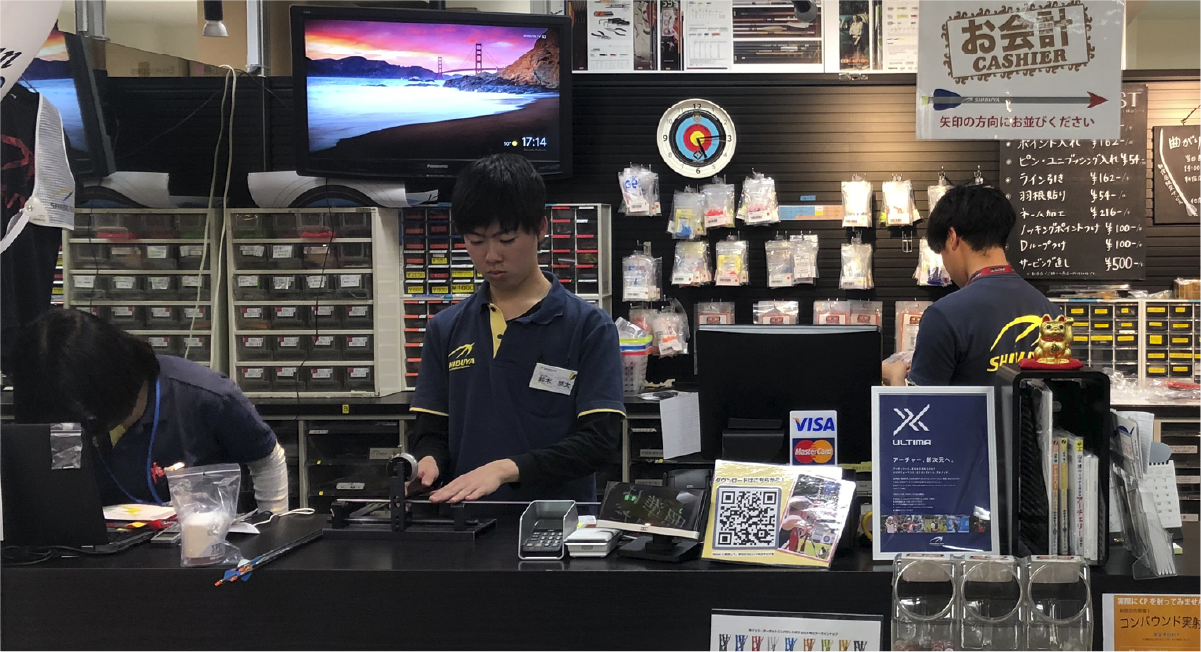 Address:Yasui Building 3F, 3-7-4 Ikejiri, Setagaya-ku, Tokyo 154-0001
TEL:03-5430-6820
FAX:03-5430-6821