With a fully customized carbon rod optimized for recurve bows, VERSA offers a blend of stiffness and forgiveness that works well on competition bows, but also dampens vibration well even on low poundage setups.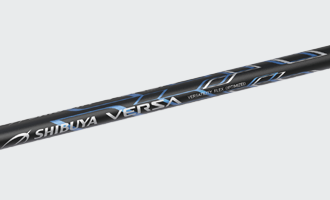 Pursuit of vibration damping and quietness
The strategic combination of carbon fiber arrangement ensures moderate stiffness and high vibration damping. Furthermore, by incorporating a vibration damping material into the carbon layer, very good vibration damping and quietness are achieved.
This stabilizer can be used in a wide range of settings, from low-pound and low-weight settings to use in the high poundage range.
Size
Long Rod
26", 28"
Side Rod
10", 11", 12"
EXTENDER
3", 4", 5"
Include
Long Rod
1 Flat weight and 1 Cap weight, Stabilizer bag
Side Rod
1 Cap weight, Stabilizer bag
The name "VERSA" is derived from the word "Versatile. The name "VERSA" represents the light weight and high degree of freedom in setting, as well as the fact that this single model is a stabilizer that can satisfy a wide range of users, from beginners to competitors.
The development of the Versa Stabilizer started with the main target being players using bows from 25 to 40 pounds. The previous model [Carnot Stabilizer] was supposed to cover the 30-45 pound range, so we have been developing this stabilizer with the aim of making it easier to handle from a slightly lower pound range, and with higher vibration damping and quietness.
In the prototype stage, a total of 14 different prototypes were created, and through repeated testing, we were able to achieve a good degree of rigidity and vibration damping. we feel that it is a well-balanced stabilizer that is very easy to handle for both men and women. Although it is a middle class stabilizer in the price range, we highly recommend this stabilizer, which is packed with our staff's special attention.

Stabilizer & V-Bar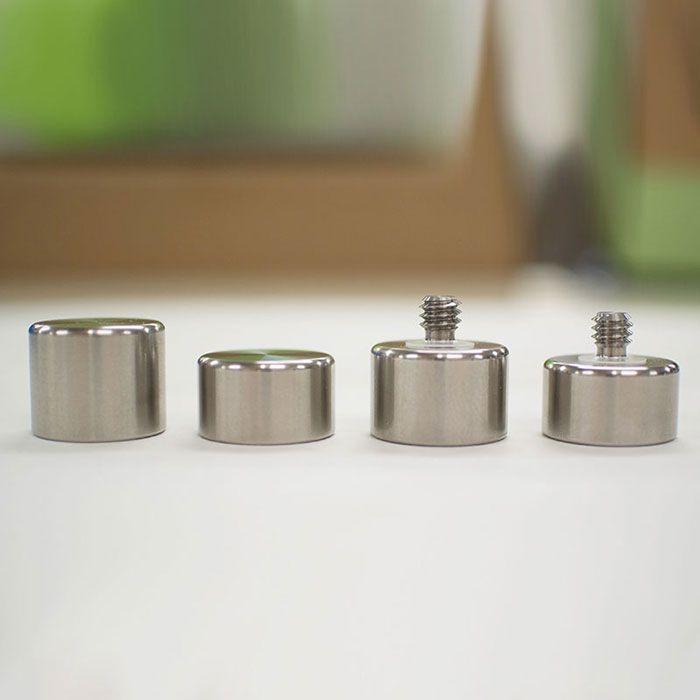 | | |
| --- | --- |
| Type | Stainless Steel Weights |
| Cap | 40g |
| Flat | 32g |