In 1979, Darrel Pace (USA) shot a then groundbreaking world record score – 1341 in a FITA target Round – with SHIBUYA's first target sight, AR-10. Since then SHIBUYA sights and accessories have been the top archer's choice around the world to win countless medals in international competition. The statistics prove that SHIBUYA is the Choice of Medalists: Every single Individual- and Mixed Team Gold Medal at the World Archery Championships 2011 in Torino, Italy was won using a SHIBUYA sight, and over half the participants in Beijing and London shoots with a SHIBUYA!

SHIBUYA shooters all over the globe continue to dominate target archery competition: Keep up with the action with our Recent News and Sponsored Athletes page.
We have made it our mission to design and manufacture the finest quality archery accessories to satisfy top archers' demands and needs. SHIBUYA products are painstakingly designed by our engineers, who shoot archery competitively, and completed through field testing by top archers.
All parts for SHIBUYA products are manufactured in Japan, backed by the latest manufacturing technology and built to strict quality control standards. Assembly is conducted in the high-tech environment of SHIBUYA's Shipping Center.
Professional Retail environment
SHIBUYA is also well-known as a distributor and dealer for well-known archery manufacturers such as HOYT, EASTON, SAMICK, MATHEWS, G5, and many others. Through years of cooperation with manufacturers worldwide, we have been able to establish strong connections to guarantee optimal customer service in our Pro Shops, and over 60 shops we service as distributor nationwide!
Find more information about our shops and contact information below.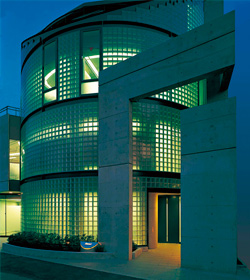 Address:Yasui Building, 3-7-4 Ikejiri, Setagaya-ku, Tokyo 154-0001
TEL:03-5430-6811
FAX:03-5430-6819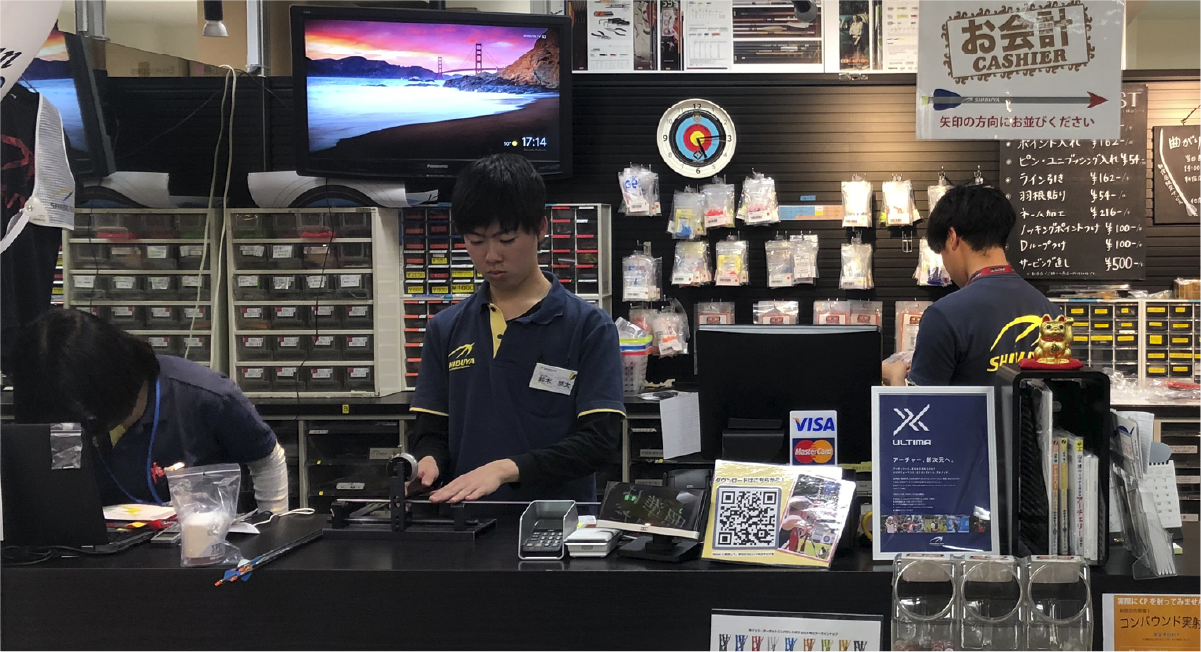 Address:Yasui Building 3F, 3-7-4 Ikejiri, Setagaya-ku, Tokyo 154-0001
TEL:03-5430-6820
FAX:03-5430-6821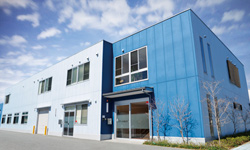 Distribution Center &

Manufacturing department
Address:
Shibuya Archery Manufacturing Department, 3-2-4 Sumiyoshi, Kofu City, Yamanashi Prefecture 400-0851
Please use the below number for interviews and technical cooperation inquiries regarding archery.
Tel:03-5430-6820 (Setagaya Store)